Development of L-PS ESD ECO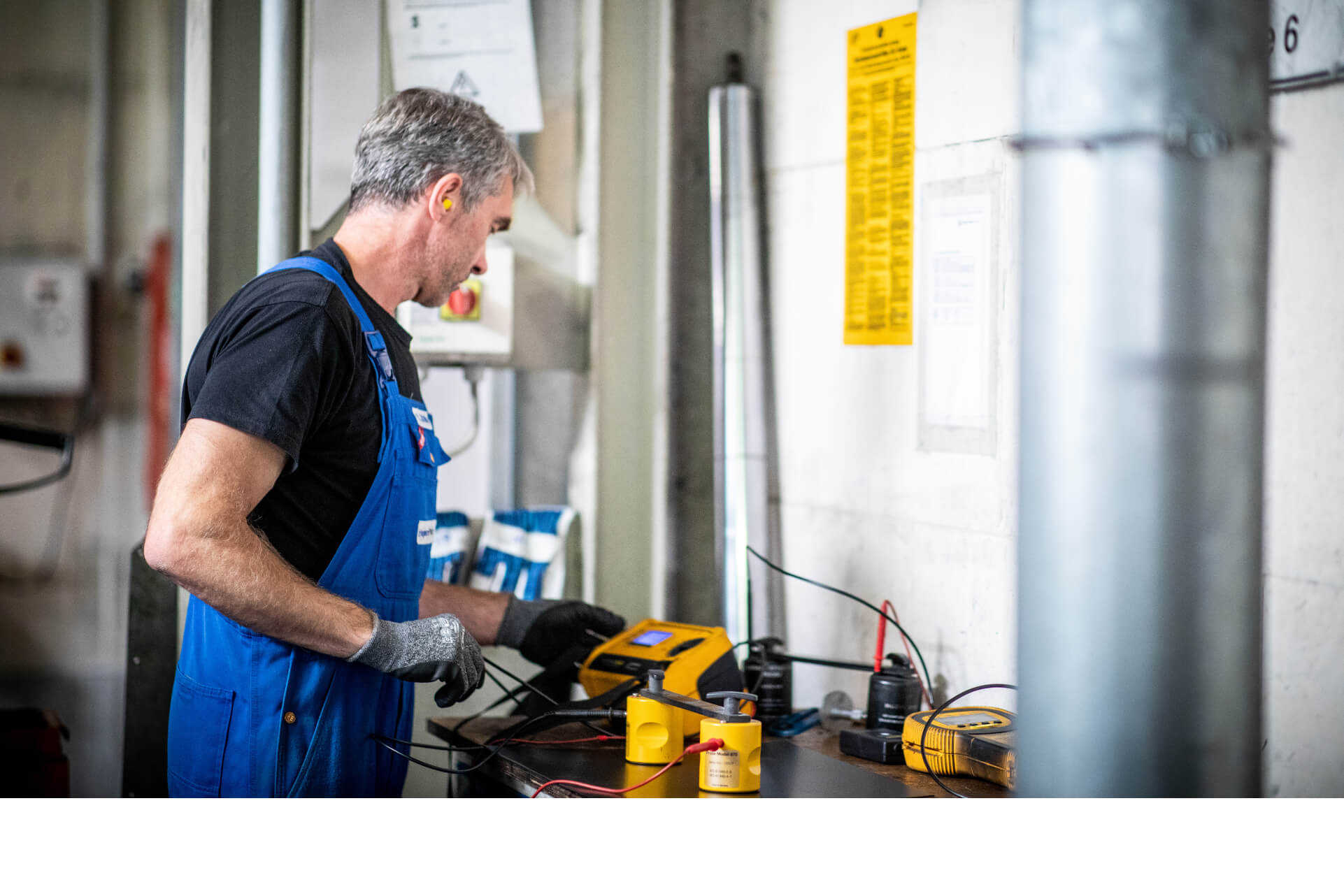 Hagedorn Plastirol has been able to develop a unique new material: L-PS ESD ECO. A 100% Post Industrial Waste (PIW) Polystyrene which is combined with carbon black (carbon) particles. Through the correct use of closed loop recycle flows and extrusion processes (in accordance with IEC 61430), Hagedorn Plastirol has succeeded in developing a unique ESD ECO product for applications such as transport trays or electronic packaging.
Want to know more? Read more about the project here.