Podt Alplain invests in technological progress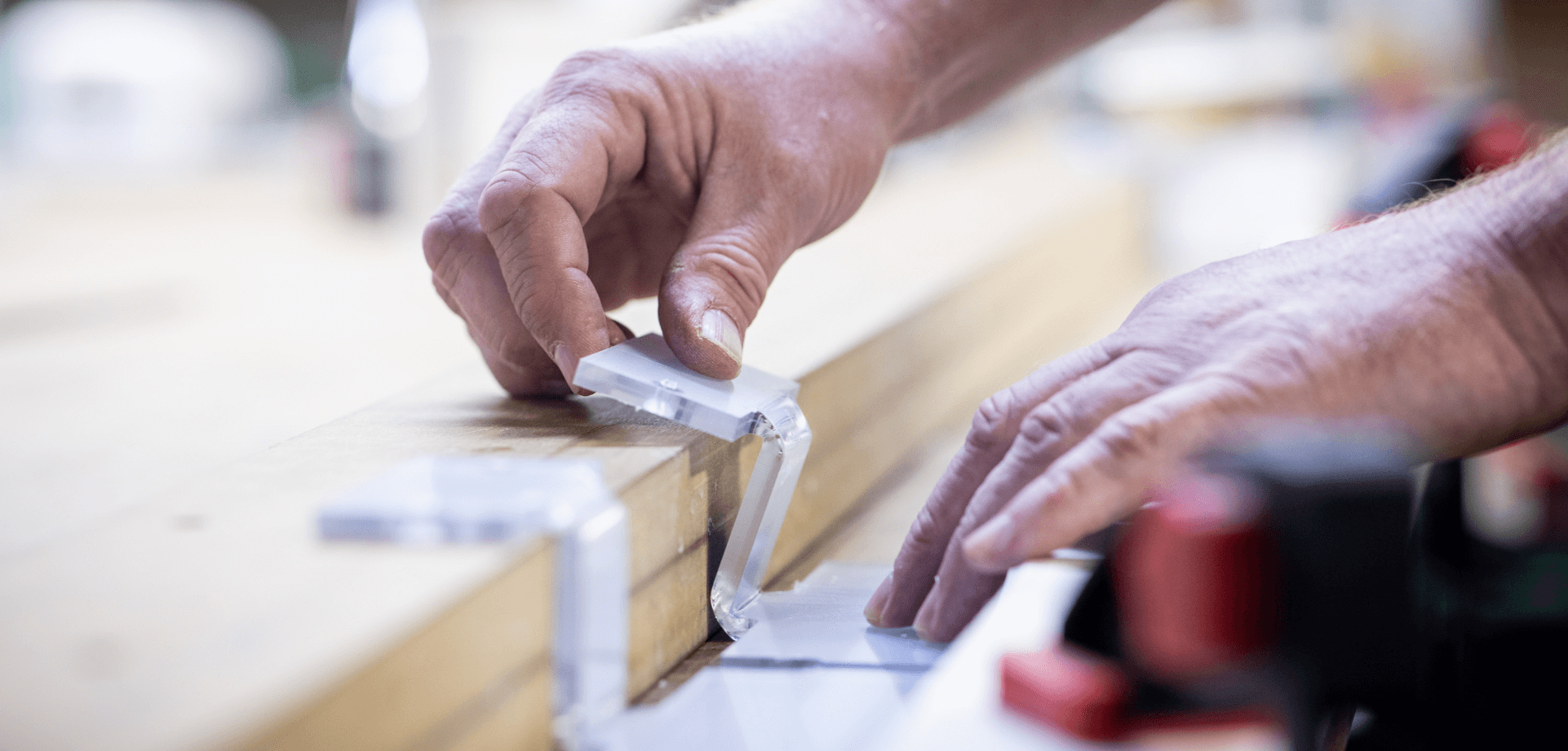 As you know, we at Podt Alplain promise to always find a solution. In order to continue to live up to this promise, it is crucial to keep investing in the future.
For our projects, we have no restrictions in processing, applications, branches or material types. And that is now even easier, because at the beginning of 2021 our current Sei laser will be replaced by a new laser bank.
With the arrival of this Sei Laser Mercury 609, we can shorten the changeover times. This laser bank is equipped with a two drawer system. This means that through this investment we can work and deliver even faster! Do you already have an idea for a project with which we can use our laser bank?