Hagedorn Plastirol develops 100% recycled offset printing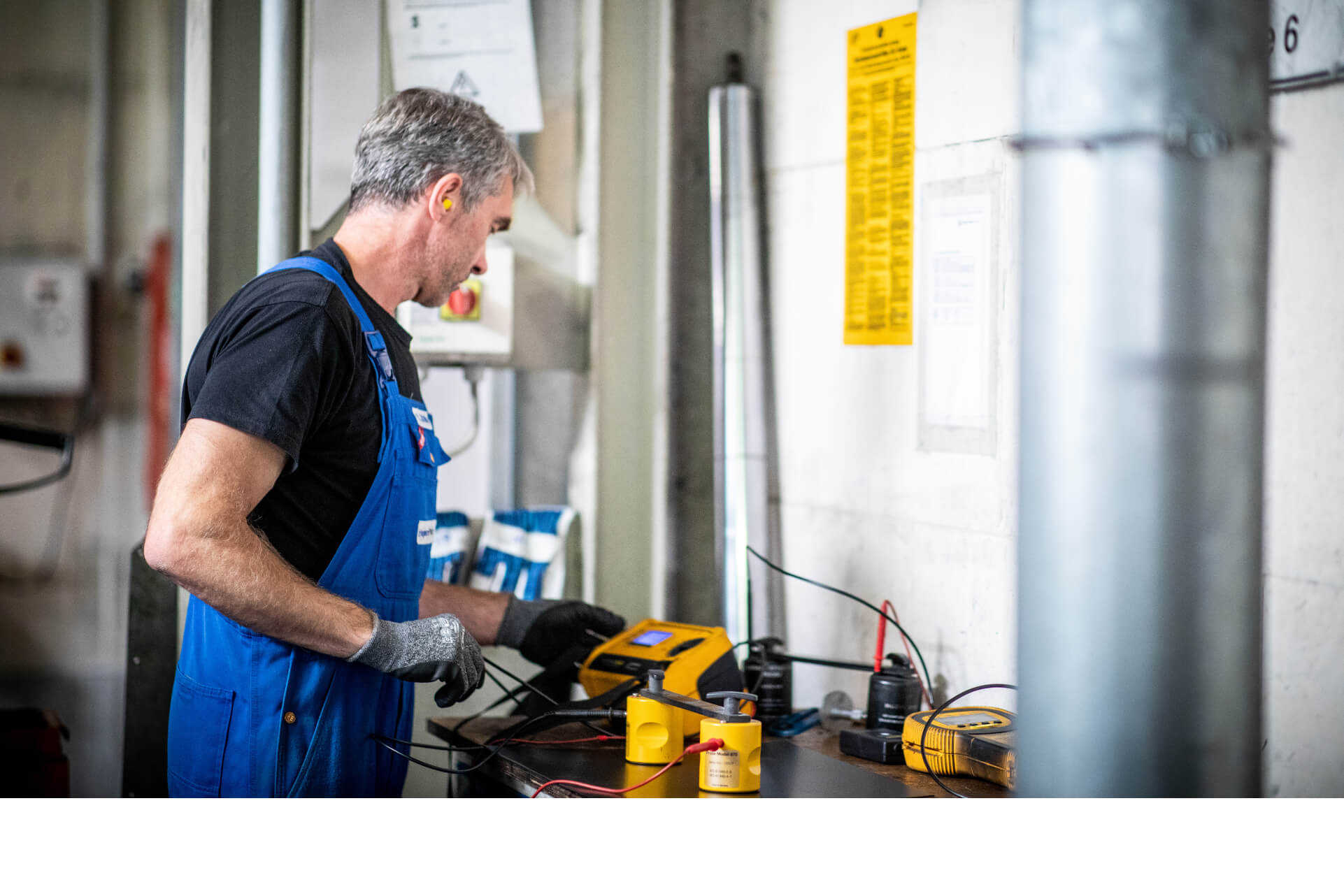 Commissioned by Van Elburg-Smit, we developed a unique, white polystyrene. Unique, because it consists of 100% recycled polystyrene. The colour white and the properties of the materials had to be comparable to virgin material, which we managed to do!
Want to know how? Read more about the project here.