Podt Alplain develops unique DUUX displays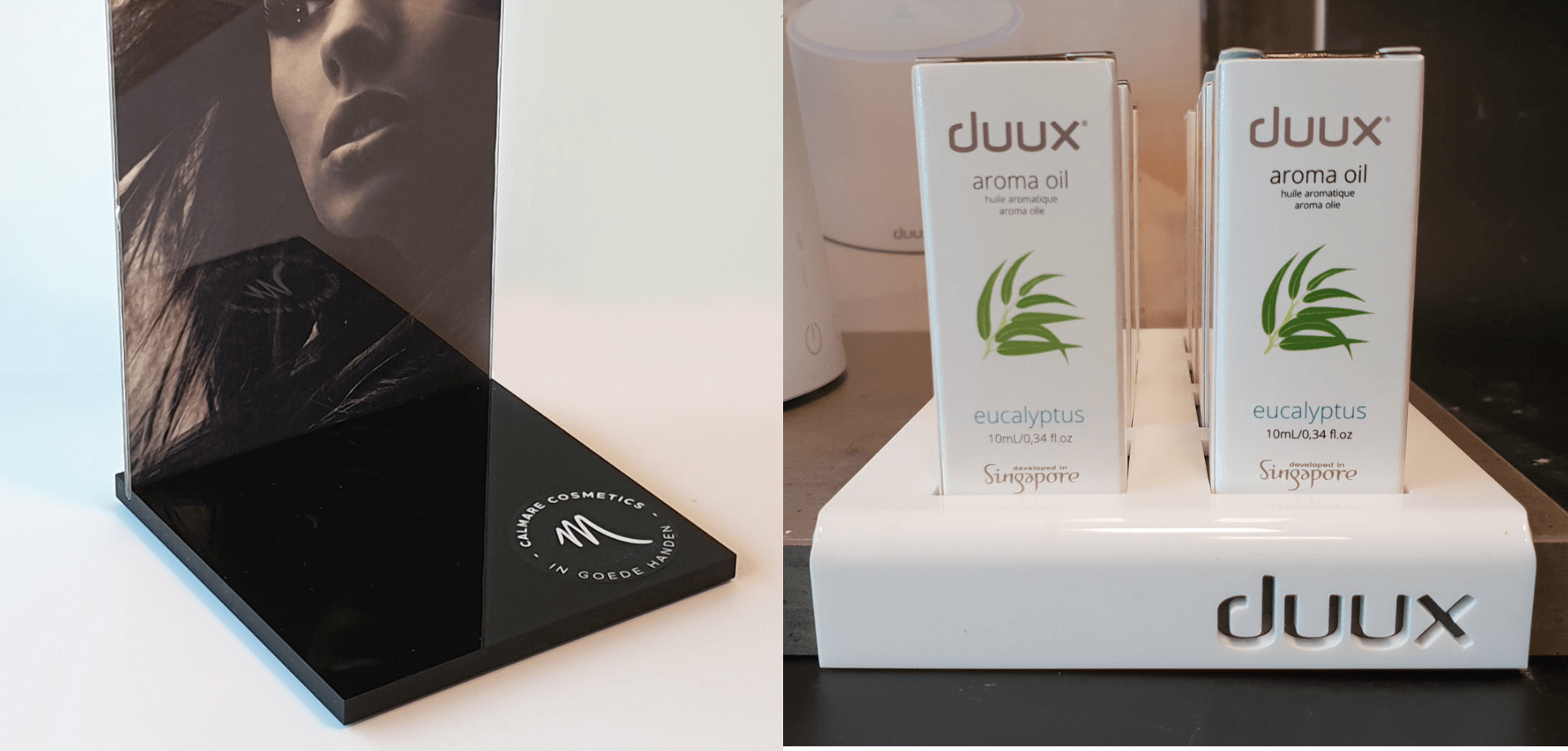 We have once again been able to develop beautiful, design displays for a loyal client of ours. Commissioned by Purpose Displays, we have developed various displays for the DUUX stores. A unique POS Material and a beautiful end result.
Do you want to find out more about this project? Read more here.