Recycling ABS/TPU, Redisol does it!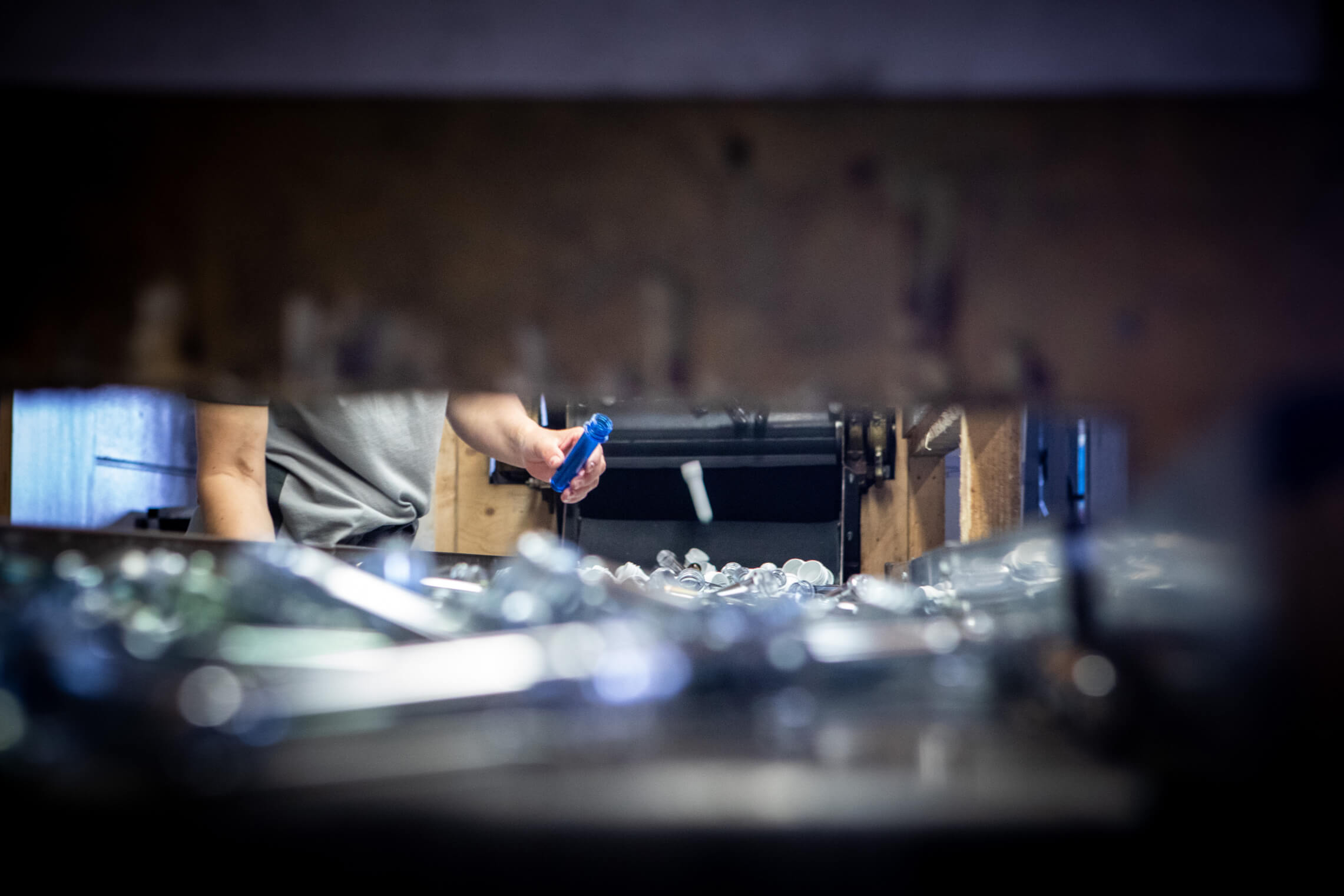 After a long period of research and analysis, there is good news from Redisol. Redisol has managed to also process ABS/TPU material. But that is not all. Because it cannot just be processed but also in such a way that you still get a high-quality extrusion! For example, we have taken another great step towards sustainable plastic recycling, because it is a widely used material. We now no longer see these remainders as waste, but as processable material and possibly new raw material.
More information? Read more about the project.
Do you also have a challenge for reuse? Or do you have remainders that you think you can no longer use? Challenge us, Redisol will look for a solution!