RPET for the food market via Redisol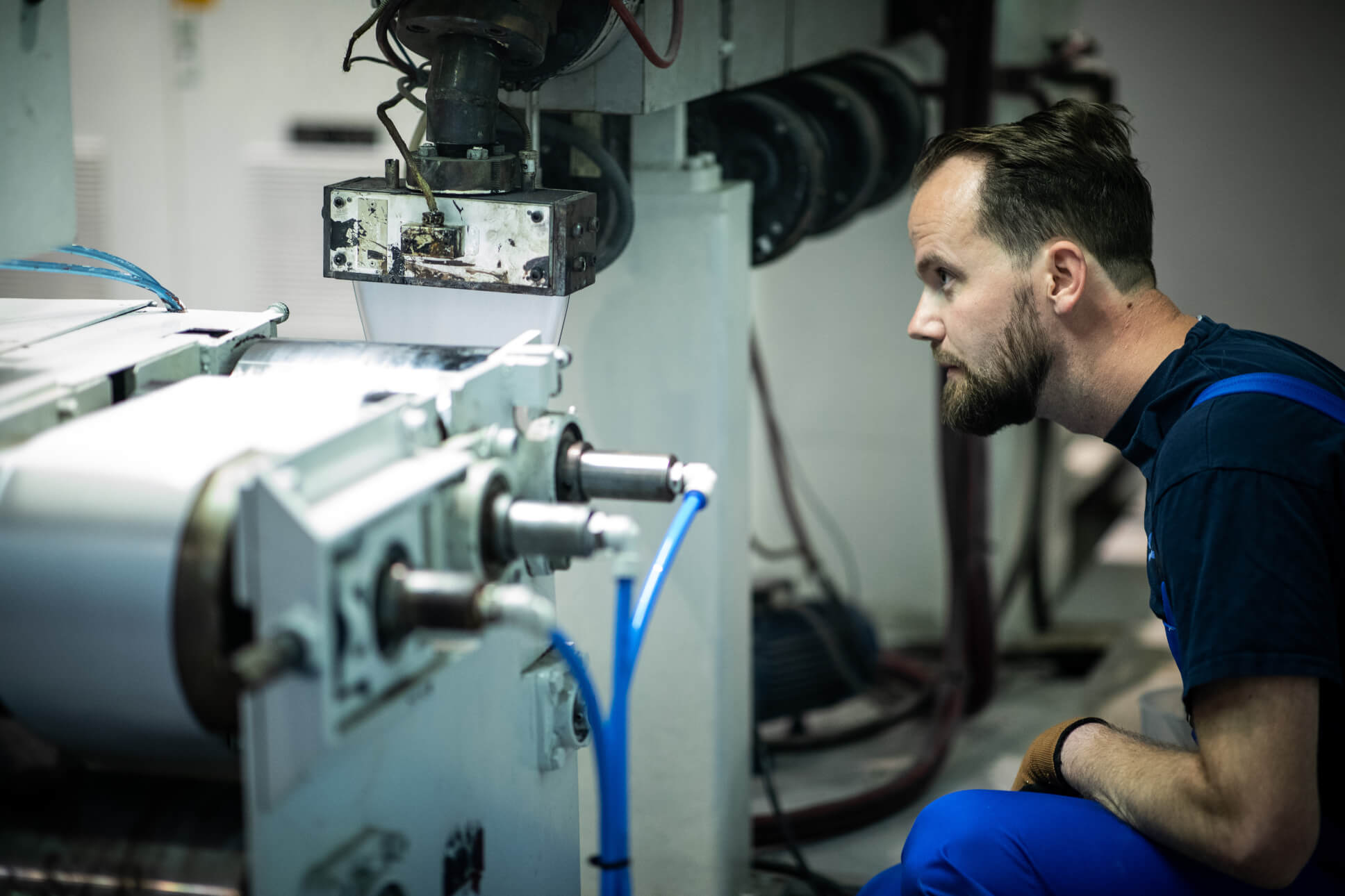 It is no secret that the quality requirements of the food market are of the highest standard. This makes it an extra great challenge to be able to make recycled materials meet those requirements. And that is exactly what Redisol has now achieved with the material RPET. A unique achievement that brings us one step closer to sustainable plastic use.
The food industry is one of the largest markets. This makes it an interesting sector for Redisol to pre-develop recycled plastic materials. A great first step with the development of RPET at the right quality level. On to the next!
Watch the project here.